To cancel your subscription you must cancel within 24 hours of your next renewal date. Below is information on how to cancel via iTunes on your desktop or device.
Via iTunes on Your Desktop
To access your account on your desktop, start by opening iTunes and clicking on the account link in the right sidebar.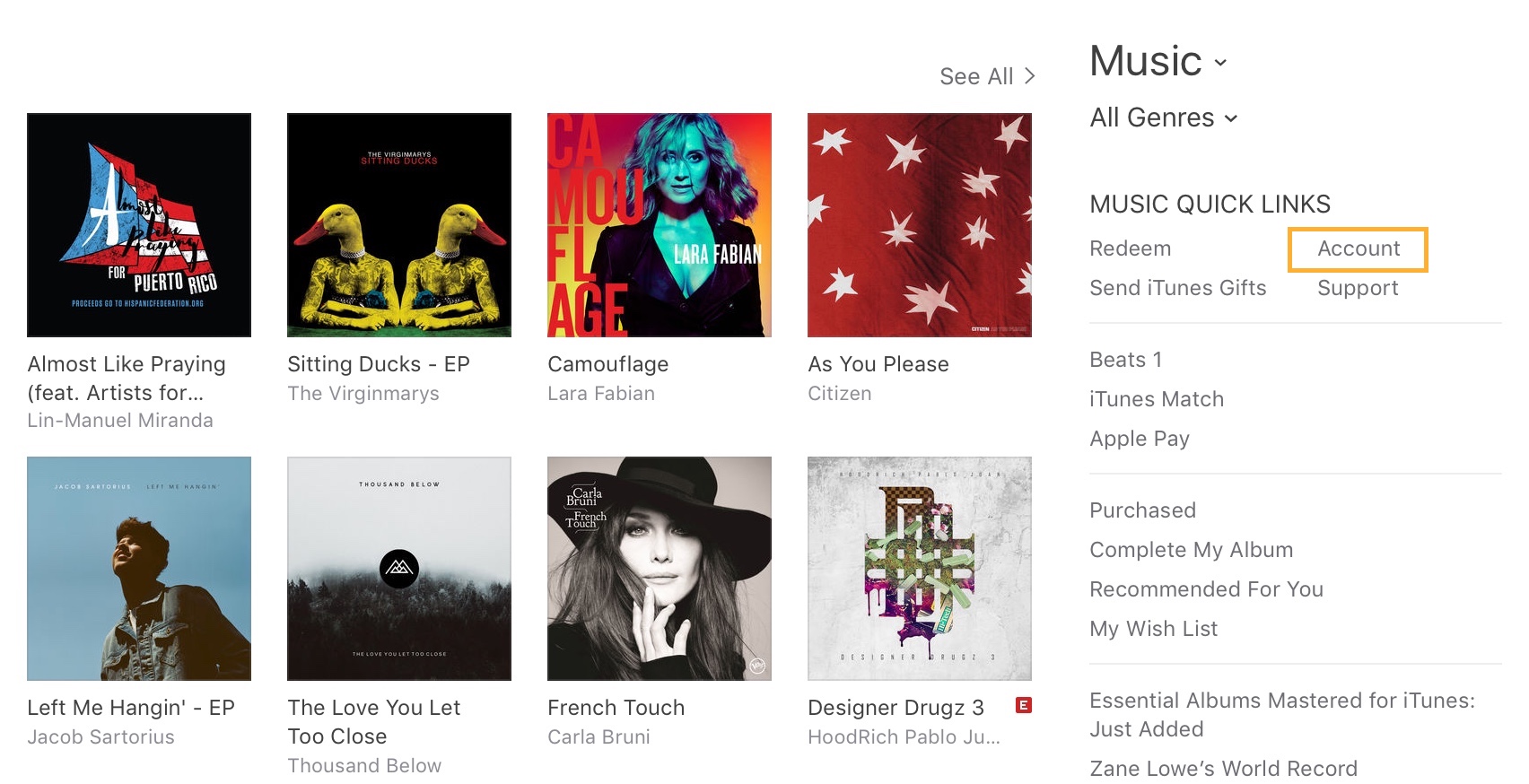 Under 'Settings' section you will see 'Subscriptions'. Tap 'Manage' to edit.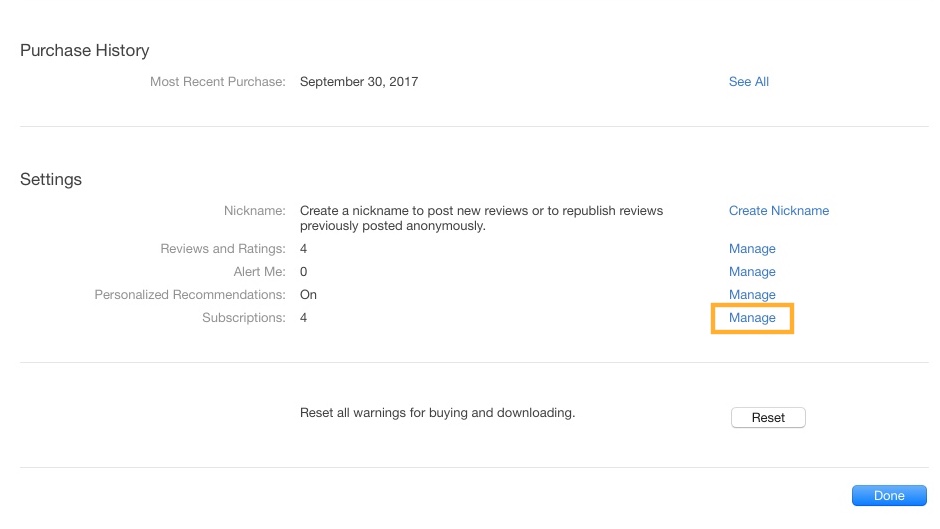 Choose the plan you would like to edit and then turn off the auto-renew by clicking 'Cancel Subscription'.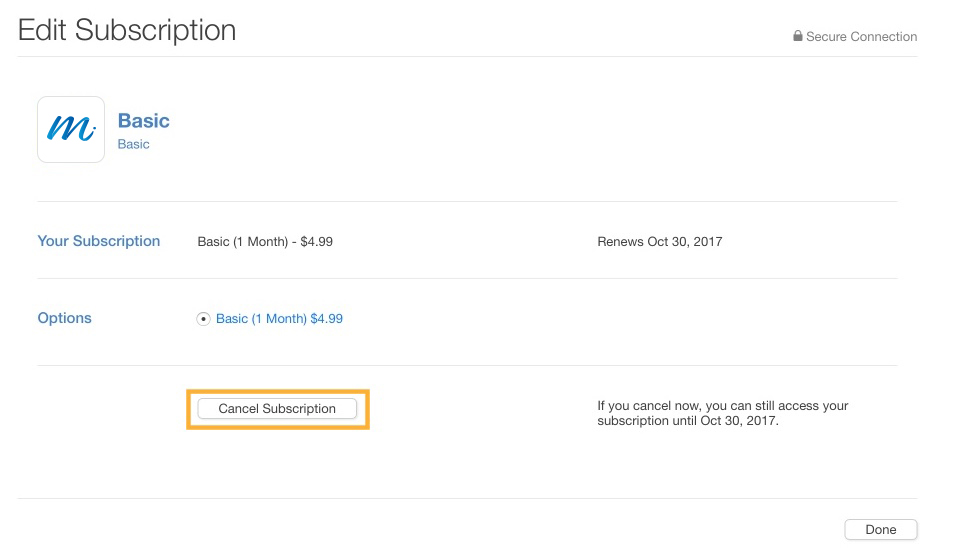 via iTunes on your iPad or iPhone
To access your account on your iPad or iPhone, start by opening the AppStore app and tapping on your account picture.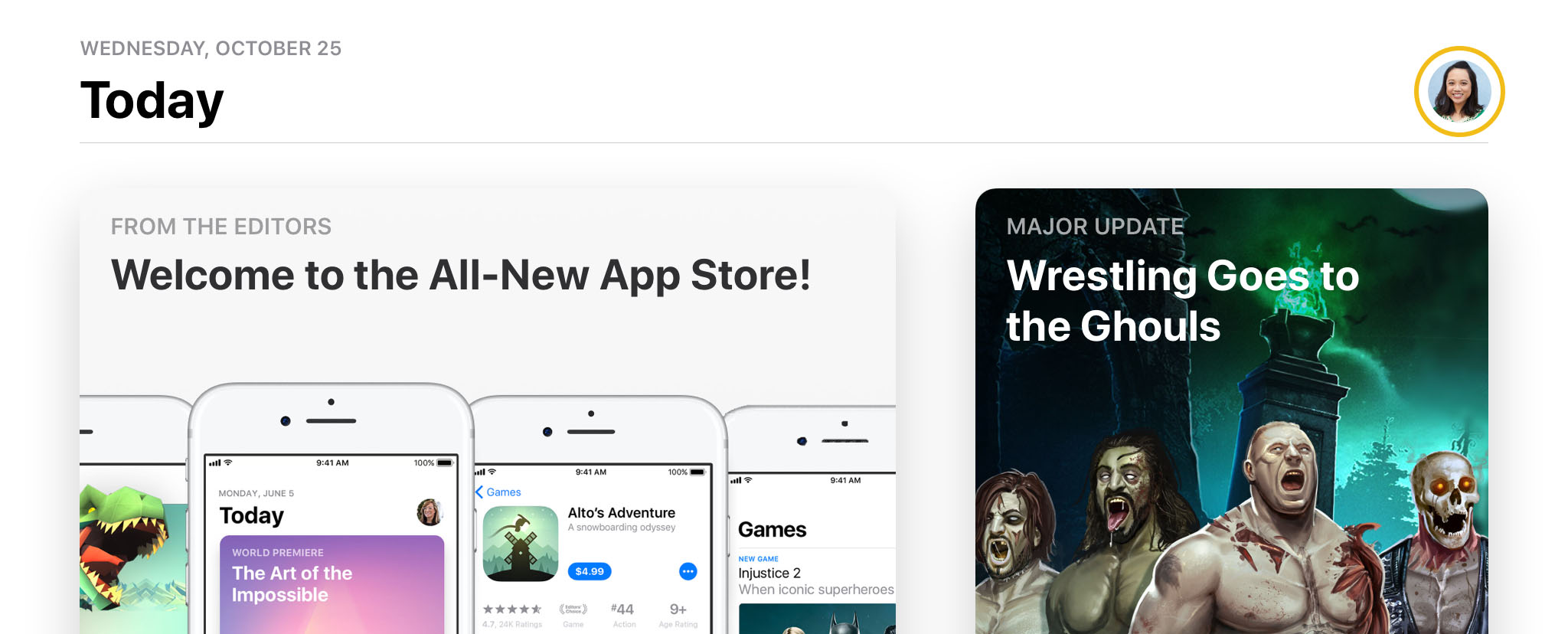 Next, tap on your account and enter your password.

Once you have entered your password, choose 'Subscriptions' on the next screen. Then, choose the Mapview subscription you would like to cancel and tap 'Cancel Subscription'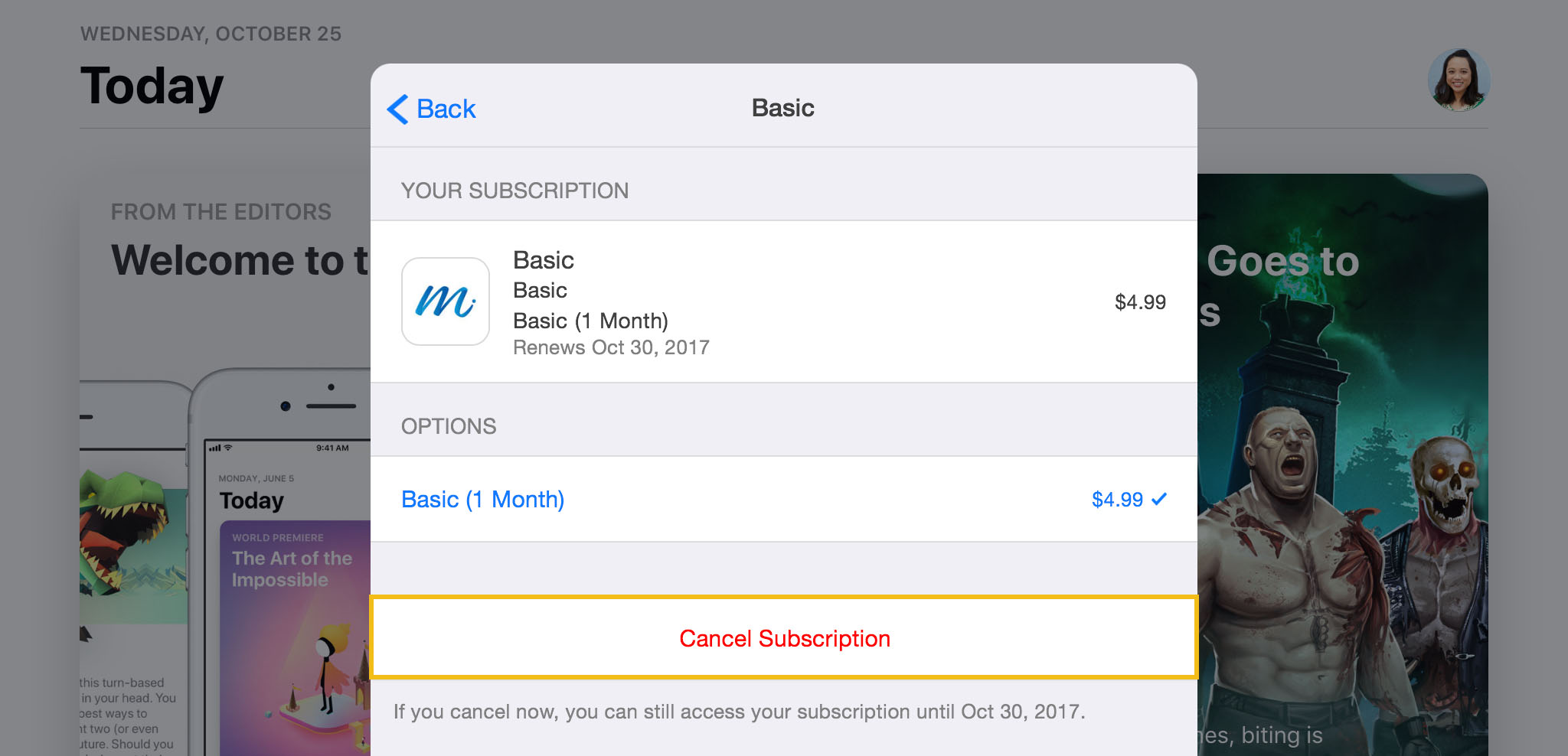 Thank you for using Mapview. We are sorry to hear you might cancel your subscription. If you have a minute please contact us and tell us how we can improve.